St. Louis Heating and Cooling Repair Services | #1 Rated

New AC and HVAC Installations
We install reliable brand AC and HVAC units quickly and efficiently. [Learn More]

Preventative Maintenances
Helping to prevent untimely breakdowns and avoid expensive repairs.  [See How]

HVAC Repair and Replacements
Broken AC unit or furnace robbing you of your seasonal joy?  [You Have Options]
The Top Personalized Heating and Cooling Repair Services in St. Louis
Expertly, quickly, and affordably restoring your home's heating and cooling, improving your air quality, and preventing expensive breakdowns from happening in the future.
Install, Repair, and Upgrade Your Home's HVAC Systems
Are the same HVAC issues draining your wallet and taking away from the comfort of your home year after year?
Our team of experts is just a call away to help you install, repair, and replace your home's heating and cooling back to its day-one glory. Even better, we can help future-proof your systems to help stop nagging problems from developing in the first place. 
Let us help you and your family save money and be more comfortable in your home today.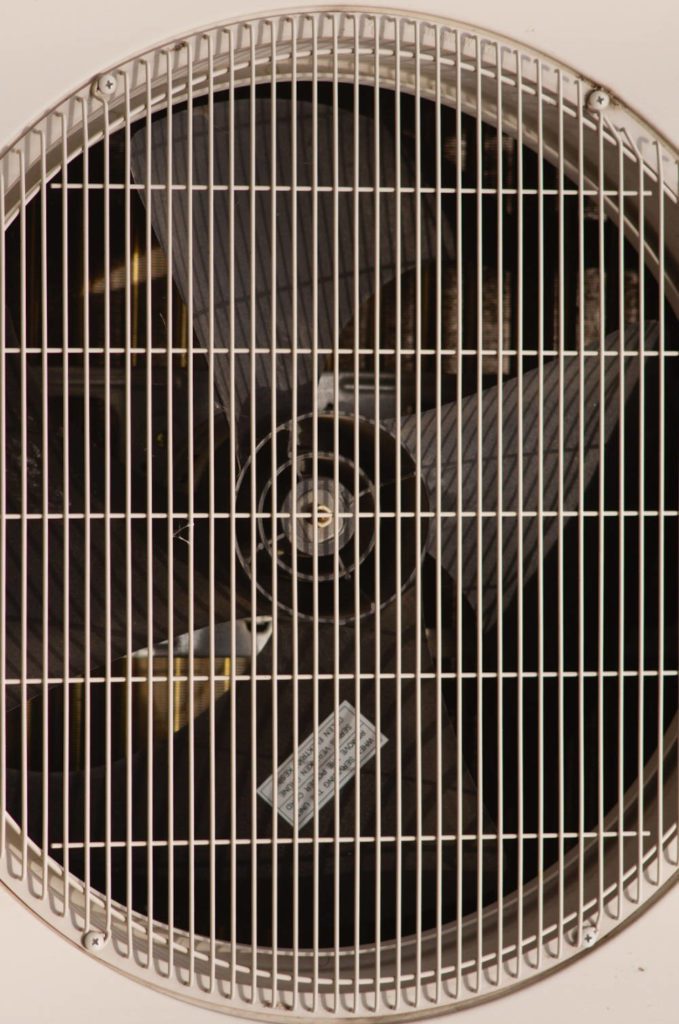 What are HVAC Services?
HVAC services include construction, installation, and servicing of heating, cooling, and ventilation systems and equipment.
HVAC Rebates That Save
In addition to our dedication to customer service, we strive to provide affordable rates to all our clients. Instead of having you find and fill out rebate paperwork for your HVAC equipment, our team takes care of that for you and will send you a rebate check within 3-5 weeks of your service date.
Install fuel supply lines
Install water supply lines