St. Louis Heating & Cooling Company for over 40 Years – Rick Rasch
Residential & Commercial HVAC Services
Why We're the Leading Provider of St. Louis Air Conditional Repair
From the experts on our team to the equipment providers we work with to the transparent relationships we build with our customers, you'll find no better HVAC solution than what we offer. In fact, we aim to deliver as high-quality of service as possible.
HVAC Install / Repair
Electric Furnace Installation
We understand the demand of quality HVAC or AC repair work. When an AC unit is broken, people don't want to wait for service. This is why we respond back quickly to all repair inquiries and guarantee you will hear back from us within 15 minutes.
Our team responds to your requests quickly because we value your business. We are available 24/7 for emergencies. Our customers know that quality service is on the way when they contact Rick Rasch HVAC.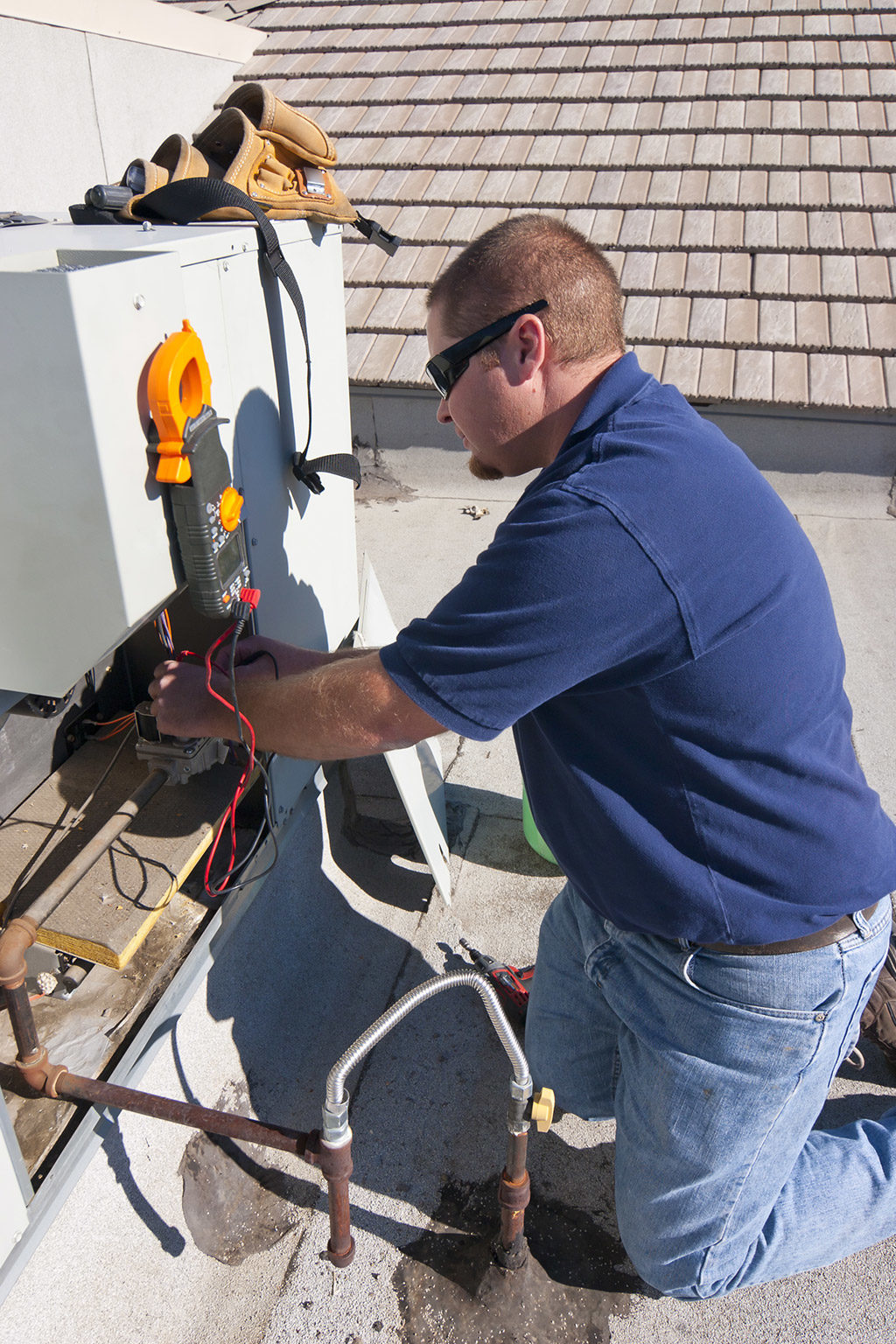 Get A Free Online Quote In Under 24 Hours
Call Or Text For a Free Quote