About Us | Rick Rasch HVAC and AC Install And Repair Services
About Us | Rick Rasch HVAC
Experiencing issues with your HVAC, AC, or furnace can be a hassle. Thankfully with Rick Rasch, it doesn't have to be! Rick Rasch provides three primary services – new AC, HVAC, and furnace equipment installation, repair services for faulty or broken units, and a Preventative Maintenance Agreement (PMA) that help keep your equipment running in top condition.
We don't just tell you what is wrong and then send out another outfit to fix the problem. All of our trucks are fully stocked with HVAC equipment. This means that there is no additional appointment needed or cost required, our technicians solve the problem the first time.
We are locally owned and operated, licensed, bonded, and insured in all local municipalities, and committed to customer service.
Family Owned And Operated
Rick has over 50 years of experience with AC and HVAC equipment repair! He has more experience than most of the other business owners operating in the St. Louis and St. Charles markets. As a multi-generational company, the Rasch family has been providing quality installation and repair services for years, taking care of multiple generations of local families and businesses. Rick's team consists of three service techs who are all loyal and experienced. The company puts customer service as its primary focus and this trickles down to the care and craftsmanship our technicians possess. 
What Sets Us Apart
We understand the demand of quality HVAC or AC repair work. When an AC unit is broken, people don't want to wait for service. This is why we respond back quickly to all repair inquiries and guarantee you will hear back from us within 15 minutes. Texting is our primary method of communication, but we also still accept phone calls and your message will go directly to Rick and his team, not some outsourced call center with no relation to Missouri. We understand that we have to respond back quickly because we will lose your business otherwise. Rick is available and responds 24/7. Our customers know that quality service is on the way soon after contacting us.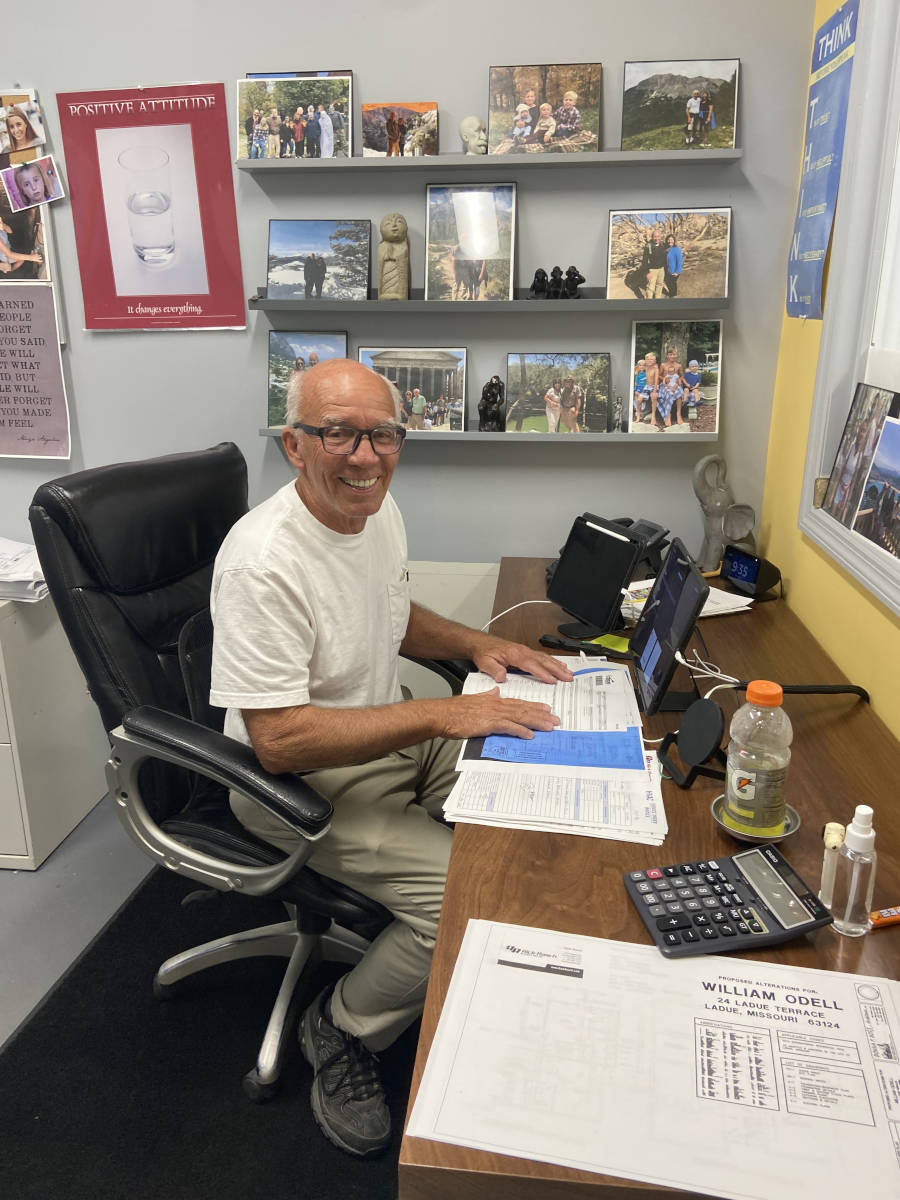 Our quotes are provided within 24 hrs
We realize that everybody lives today in the world of instant communication. We'd like to get our pricing out right away so that we can all make a decision faster and move together toward a common goal.
Once the quote is agreed upon, we schedule a service appointment. Unlike other services that force homeowners to be around for long periods of time, our service technicians text you directly when we are 30 minutes out from your house. Homeowners have the time to be home for their service appointments.
99% of our business comes from customer referrals. We have many satisfied businesses and home owners throughout St. Louis and St. Charles.

New AC and HVAC Installations
We install reliable brand AC and HVAC units quickly and efficiently. [Learn More]

Preventative Maintenances
Helping to prevent untimely breakdowns and avoid expensive repairs.  [See How]

HVAC Repair and Replacements
Broken AC unit or furnace robbing you of your seasonal joy?  [You Have Options]